---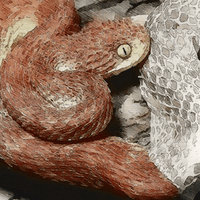 Just as we instantaneously develop a limp to accommodate an injury, we react to each of life's traumatic event with an immediate whole body response. And just like a limp can continue long after an injury has healed, unless we do something about it, the response to trauma lingers. We can carry or even fortify ourselves against the troubles the year brings. The way we respond to each difficulty or disappoint is immediate and affects your entire being.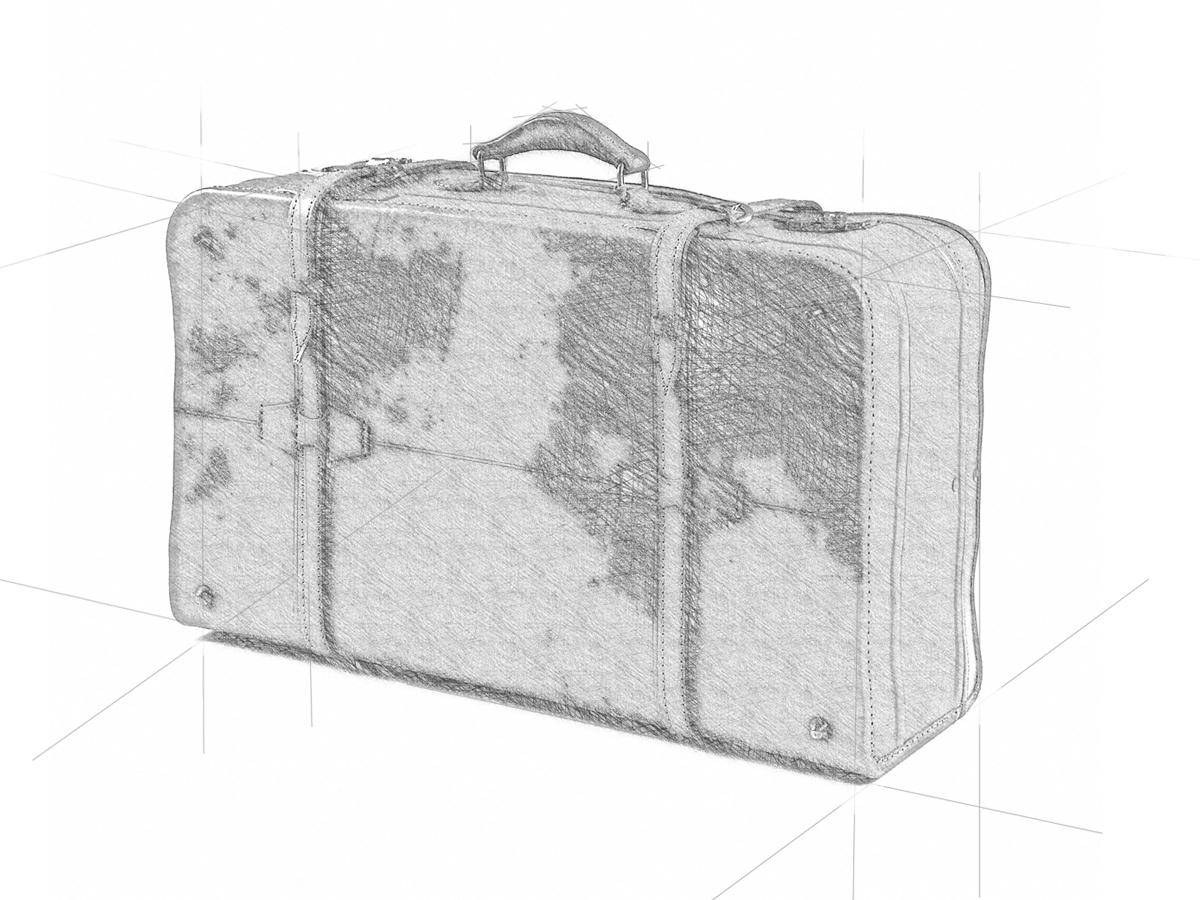 Up against personal challenges, facing the problems modern life brings, responding to everyday tragedy, we each do our best to move on. Like everyone, you fortify yourself. The ways you reacted mold how you carry yourself, and, over time, reaffirm your defenses. Over the days, weeks, and months of making it through, merely surviving, and persevering takes it toll. More and more, you feel stuck, emotionally and physically. Reactions become predictable and inescapable; your choices become increasingly more limited.
This series of Feldenkrais lessons offer a psychophysical solution to the ways you're holding yourself and moving. Instead of talking and analyzing, Shedding the Skin of the Past Year leads you through uncovering the baggage you've unwittingly accumulated this past year at the same as you unwind, restore, and renew.
Table of Contents:
| | |
| --- | --- |
| Shedding Intro | 12:05 |
| COMING HOME | 1:11:53 |
| SHRUGGING IT OFF | 1:08:11 |
| THE HANUKIAH REVISITED Part 1 | 40:05 |
| THE HANUKIAH REVISITED Part 2 | 43:12 |
| BUTTERFLY ARMS Part 1 | 1:14:23 |
| BUTTERFLY ARMS Part 2 | 38:40 |
| SITTING BACK TOWARDS THE HEELS | 37:30 |
| ROLLING AROUND YOURSELF ON THE SIDE | 1:04:04 |
| COMING TO SITTING WITH A TWIST | 41:36 |
| ROLLING FISTS 1 – Amsterdam | 55:10 |
| ROLLING FISTS 2 – Amsterdam | 38:21 |
Live workshop audio-only recordings
10 Feldenkrais Method® ATM® lessons
MP3 files you can download or stream