---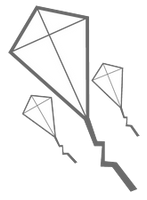 While many Awareness Through Movement® classes put respiration front and center, breath is rarely the theme of a Functional Integration® lesson. 
When giving an individual Feldenkrais® session, you may monitor your student's breath (and your own), tune into the subtle shifts of disturbance or unease, and register the respiratory responses that indicate improvement and integration. 
But what about giving lessons that make breathing better? 
How, specifically, do we address the ribs, spine, muscles of the trunk, and so on? 
Which Feldenkraisian tactics are most effective for unraveling the restrictions that limit respiration?
With this payment plan, you get to participate in the modules 17 and 18 online and you receive access to the recordings of Modules 16, 17, and 18 for eight monthly payments of $277.